Episod 3 – D'Schmelz
Visit of the ArcelorMittal Rodange factory
Take advantage of a rare moment to discover the fascinating world of iron and steel production!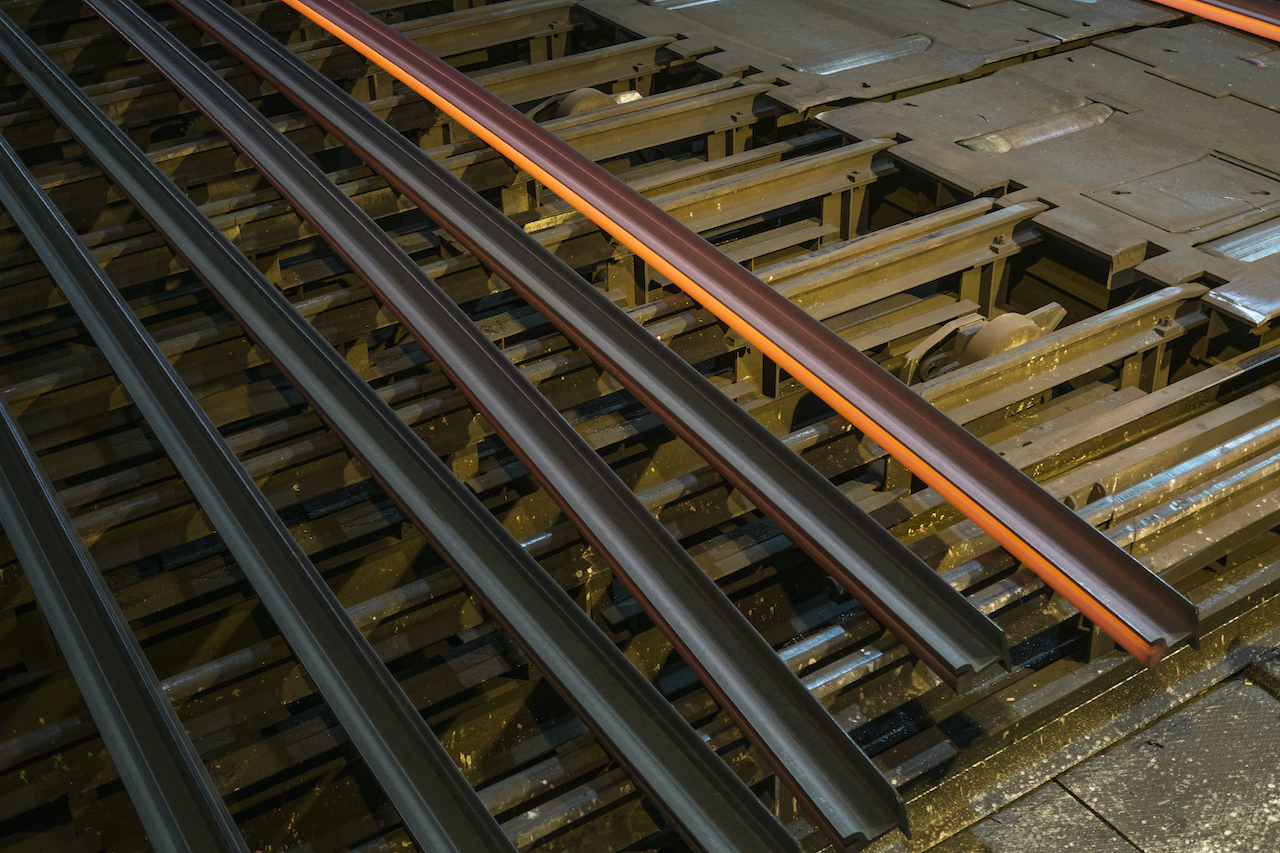 Friday July 8
14:00 – 17:00 Factory tour
The historic site of Rodange, founded in 1872, today specializes in the manufacture of special profiles and rails for traveling cranes and trams. On a guided tour, you'll follow the manufacturing flow of the "A" train rolling mill: Heating of blooms, rolling, straightening and shipping…
Duration: +- 2h
Meet at the factory gate: 2, rue de l'Industrie L-4823 Rodange
From 18 years old. Come in appropriate attire: closed clothes, sturdy shoes. Helmets and goggles will be provided on site.
For more information:
https://luxembourg.arcelormittal.com/site/rodange/language/EN
Date

08.07.2022

Timing

14:00-17:00

Status

Available

Price

Free entrance

Location

ArcelorMittal Rodange
2, rue de l'Industrie
L-4823 Rodange

Organization by

FerroForum asbl en partenariat avec ArcelorMittal Rodange

E-Mail address

moien@ferroforum.lu